1
« on: October 27, 2018, 01:10:44 AM »
Rules. Like most mafia games during the day, we will discuss, point fingers and play detective. During the night, shit will go down. You may or may not receive a role. One night you will, one night you won't all nights you will, all nights you won't. But where this becomes unusual is that from time to time you may receive a note from the gods who want to see me perish. It will have three names and one of the three will be a scum, which one is for you to decide. To balance it out Eddie has talked himself into getting one Kill during the game before we are left with 5 souls.
No talking during the night. There will be a time limit of 24-30 hours or when all when majority votes have been cast for one player, Be careful!
You roles will be given according the scenario.
You all will be a character from Eddie's vault whom you will become in the eyes of the gods.
10 men walk out of a black limo dazed and confused. They are standing in front of a gift shop. Suddenly they start to come around as to wonder what they are doing there. Talon looks around
:
What...ARE WE....Doing...Here
Welcome to the Purgatory Emporium were you can find gifts for forgiven and collectibles from the forsaken.
So let's get down to business because Eddie Phoenix awaits.
During Eddie Phoenix death two other souls passed through the halls of judgement, Charles Todd and Security Bob. All three were put in one room to be judged but could not see one another. They would be Judged on how they lived, what they believed and how many people have they helped as opposed to how many they have brought harm too. In front of each soul three mantles were raised in front of them.
A KNIFE, A SHIELD AND A BAG OF MONEY.
The rules were;
If everyone grabbed the money all would burn in hell.
If one soul each grabbed a different item, they would all go to heaven.
If two souls grabbed the shield and one grabbed the Knife.
Those who grabbed the shield would go to heaven while the other would stay in Purgatory.
Unfortunately, Eddie grabbed the Knife while the other two grabbed the shield. Eddie wasn't happy thinking Security Bob who had been a security officer would gravitate towards the shield and Charles Todd who was an professional athlete would gravitate towards the money which would leave him fending for himself with a knife and allowing all three to walk into heaven. As Eddie watched Bob and Charles being lead to the light he asked
"Why, why didn't you each grab a different item?"
They responded:
Security Bob: I grabbed the shield because it's my nature to protect
Charles Todd: I grabbed the shield because I knew you would stab me in the back again.
Eddie
fell to his knees as the light faded. Soon after a meeting was called with among the universes higher powers. They agreed to resurrect
Eddie
if he could manage to trap 10 other souls in Purgatory and allow them to fight among themselves in hopes that enough good souls would perish in order to take
Eddie's
place in purgatory allowing
Eddie
to escape with the scoundrels. The gods did not think it could be done.
Eddie,
being out to prove them wrong decided to wager the souls of 10 of his living associates, friends and comrades from the life he had. He gave the list to the gods and the gods went to work. They each manipulated the universe to murder, kill and "accidentally" take out 10 of
Eddie's
associates from his previous life.
In an effort to balance the trial the gods have allowed
Eddie
the power to Kill one and only one associate at anytime during the trials. But they have also allowed the associates the power to know that three of them have been cursed and all they have to do to be resurrected and save
Eddie
from purgatory is kill four members who are not cursed.
NOTE. The gods do not want

Eddie

to escape.
Talon-Captain James T. Kirk
-
Franchise-Mr. Miyagi
-
ELI-The Joker
-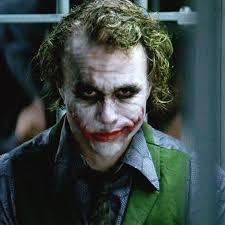 Powers-John McClain
-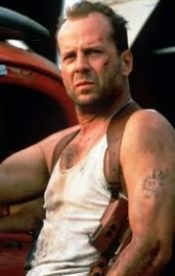 Justin-Captain Jack Sparrow
-
Gooch-Rocky Balboa
-
Gates-Tyler Durden
-
Jon-Negan
-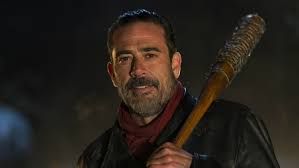 Pancho-Neo
-
Kirk-Boba Fett
-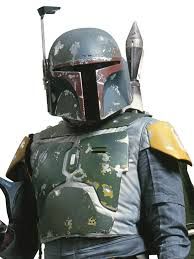 ROLE CALL WHEN YOUR ROLE IS RECEIVED